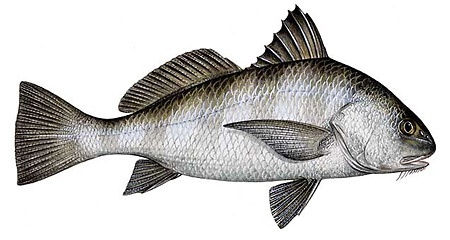 As a recreational fisherman in florida it is important to know the regulations for Black Drum.
Florida Regulations Gulf of Mexico and Atlantic State Waters
Slot Limit: 14 to 24 inches with one fish over 24 inches
Daily Bag Limit: 5 per harvester per day (can include one over 24 inches)
Season: Open year-round
Gear Requirements:
Legal Gear: hook and line, cast net, seine, spear or gig
Illegal Gear: Cannot harvest using any multiple hook in conjunction with live or dead natural bait, Snatching is prohibited
Info:
Florida State record for Black Drum is 96 pounds
15 pound fish and smaller are great to eat
We recommend using the Skyline Sparkie Jig Heads with chunks of crab on the bottom. The Skyline Sparkie Jig Heads is offered in a wide range of weight options for your fishing needs.
Info from MyFWC.com