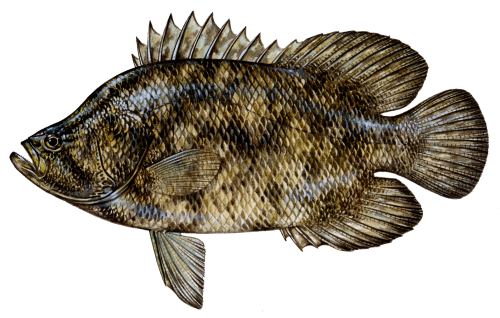 When it comes to catching tripletail it is very important to know the size limits and the new regulations.
Regulations Gulf and Atlantic State Waters
Minimum Size Limit: must be 18″ (old regulations where 15″ inches)
Daily Bag Limit: 2 fish per person
State regulations apply in federal waters.
Season: Open year-round
Gear Regulations:
Legal Gear: hook and line gear only (no nets or spearing). (We recommend a live shrimp on the Skyline Sparkie Extra Strong Jig Heads)
Harvest prohibited by or with the use of any multiple hook in conjunction with live or dead natural bait; snatching prohibited.
This is a great eating fish and is highly recommended.